Close
We've detected you are coming from a location outside of United Kingdom.
Would you like to:
Register Now
NFPA 2020
The world never stops changing, so we never stop learning how to keep it safe.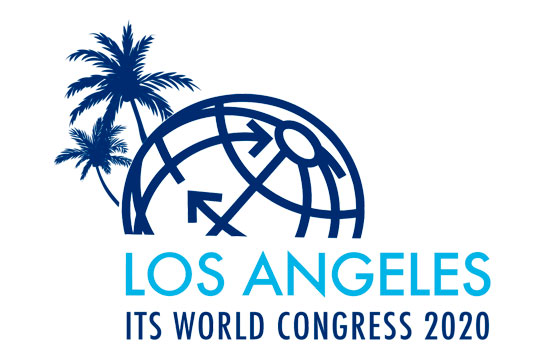 Orange County Convention Center, Orlando, Florida
The NFPA Conference and Expo is your opportunity to learn about the latest challenges and come together to find new and improved solutions for helping to overcome them.
Register
Our environmental policies and practices aim to protect, conserve, and sustain the world's natural resources.
NEED HELP FINDING THE BEST SOLUTION?
Get in touch and we can develop a unique solution to meet your stored power solution needs