Close
We've detected you are coming from a location outside of United Kingdom.
Would you like to:
Hawker® XLM
Ni-Cd Extra Low Maintenance Battery for Airbus A318/19/20/21 Series
OEM direct replacement with up to 60% savings
Especially engineered for the Airbus A318/19/20/21 series the Hawker® XLM Ni-Cd battery offers an advanced design that leads the industry in terms of performance, resilience and value.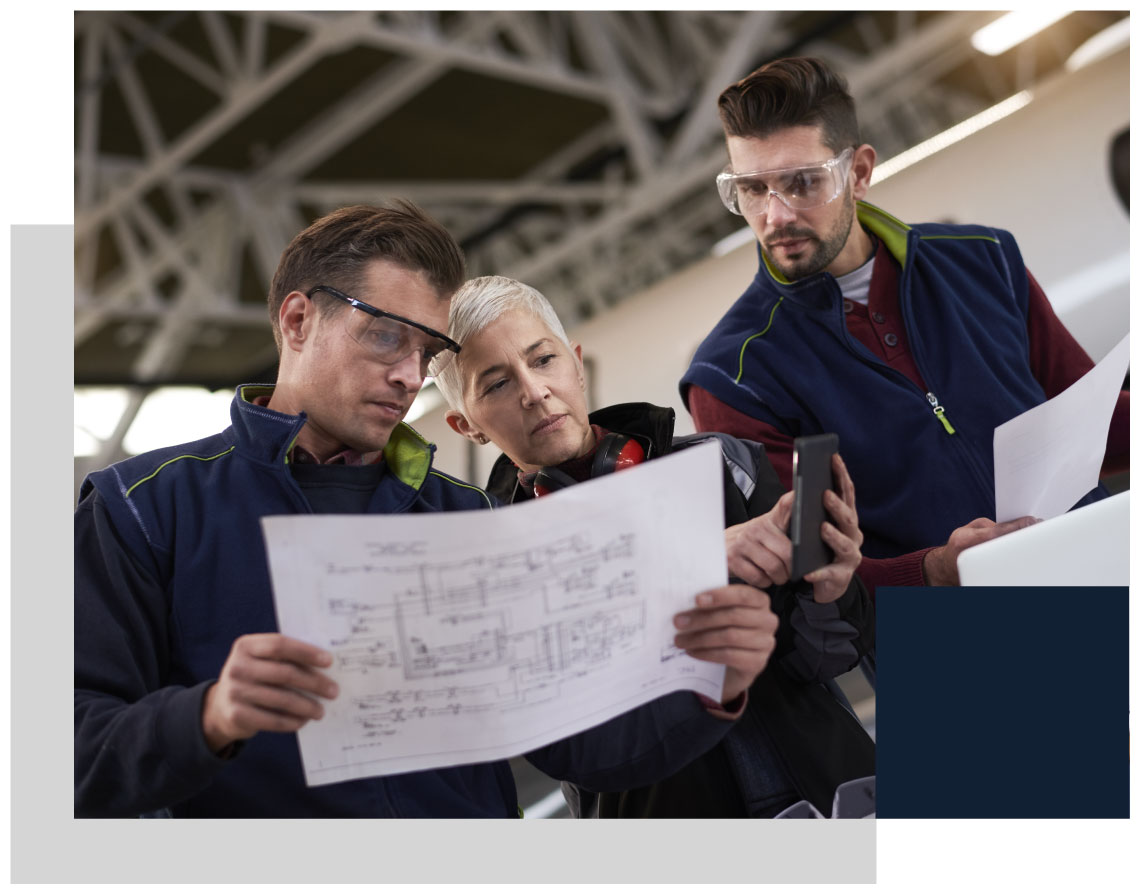 Reduced Cost Of Maintenance
Fit, Form and Function replacement.
Hawker XLM batteries are made with an identical footprint to the original battery equipment, so there is no change to fit, form or function.
Drop in as a direct replacement and deal with fewer fitting costs.


Extended Service Intervals
Extend scheduled service intervals with Hawker XLM batteries to 12 months, thanks to reduced water consumption and greater energy capacity.
Benefit from ~15,000 hours Mean Time Between Failures (MTBF)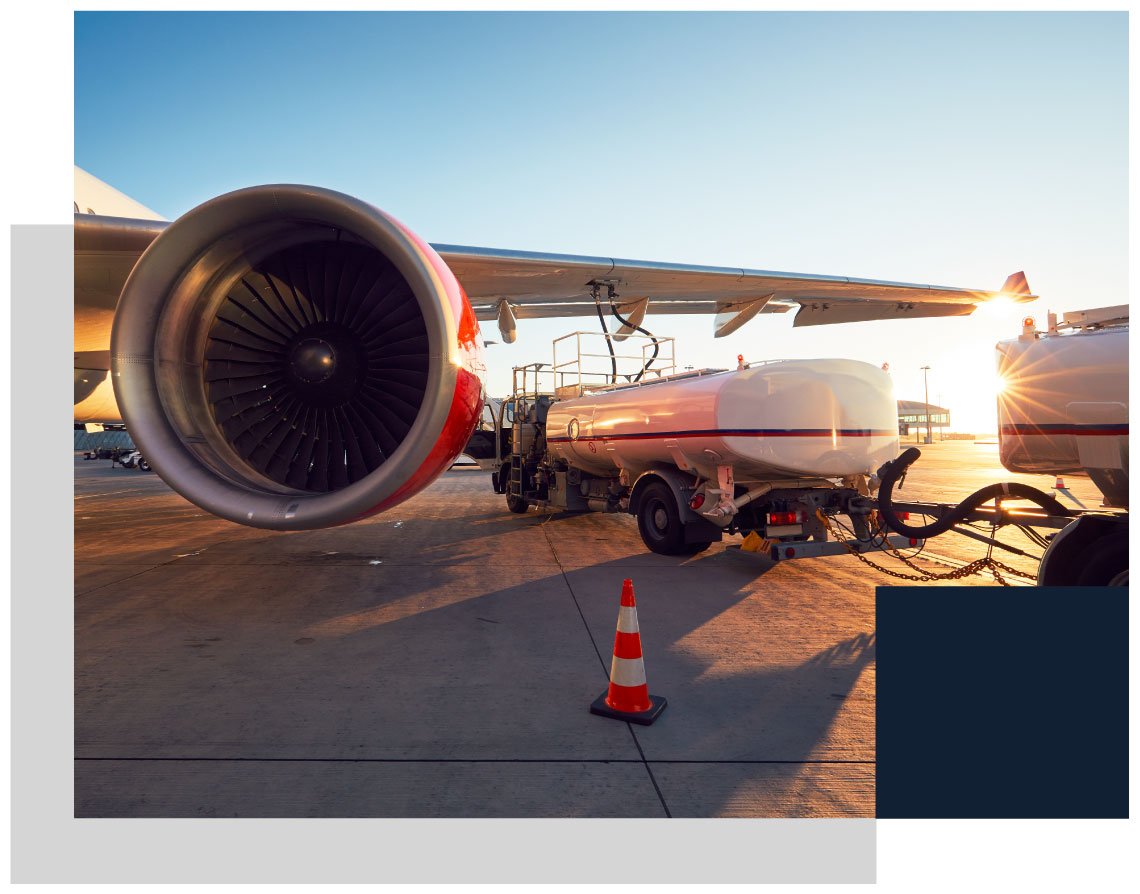 Fuel Saving
Every kilogram counts – up to $168 per kg in fuel per year.
Facilitate fuel savings by using Hawker XLM batteries which are lighter than OEM equivalents.


Increased Service Life
Keeps fleets in the air for longer with tried and tested technology proven for over 100,000 operating hours without failure.
Plastic Bonded Negative (PBN) electrodes deliver world-beating operational life of up to 10 years.
ENGINEERED FOR MAXIMUM SAFETY AND POWER
Hawker XLM batteries consist of 20 extra low maintenance cells, manufactured using sintered positive and plastic bonded negative electrodes, designed for optimum performance and reliability. The cells are connected in series, which are installed into a stainless-steel fabricated container and lid.
The Hawker XLM batteries have been specifically designed for greater energy density and reduced water consumption, extending the flight hours between service intervals, thus significantly reducing scheduled maintenance intervals. The Hawker XLM batteries are EASA ETSO C173 and EASA/FAA Supplemental Type Certificate approved.


FULLY TESTED AND APPROVED
EASA Part 21 Sub part G - Approved
EASA ETSO C-173 - Approved
EASA STC - EASA Approved
FAA STC - FAA Approved
Save Up To 60%
The Hawker® XLM battery from EnerSys®
Premium Quality
Exceptional TCO returns
OEM compliant - Fit, Form and Function
High quality components, engineering and build
Longer service intervals
~1kg mass reduction
Backed by the World's leading industrial battery manufacture
Global reach service and support network


"Atlantic Airways uses the EnerSys® Hawker® F20/23 XLM battery (PN:4575126) in replacement of the incumbent Type Certified batteries on our A-320ceo series fleet.
"After 6 years of use, we are very happy with this product as its maintenance interval is 12 months or 4000 flight hours. No battery nor any of its part have failed within the whole period of operation.
This generated us a minimum of 50% maintenance cost saving. In addition, we have an extended warranty period of two years for this product and a 2kg weight saving per aircraft, which also gives us a noticeable cost saving effect."
Jakup Egil Jensen, Deputy Technical Director
NEED HELP FINDING THE BEST SOLUTION?
Get in touch and we can develop a unique solution to meet your stored power solution needs