Close
We've detected you are coming from a location outside of United Kingdom.
Would you like to: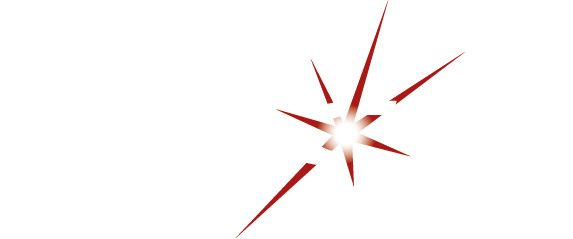 FlexAir®
FlexAir® products include several systems that provide thermally-controlled environments for electronic equipment and batteries within a telecom shelter. Comprised of direct air cooling systems, heat exchangers, battery cooling systems, and heaters, FlexAir solutions are designed to complement FlexSure®, SiteFlex®, StreetFlex® and VaultFlex™ outdoor enclosures and shelters.
An advanced cooling system family
The FlexAir family of products include the FlexAir Green Free Cooling System (GFCS) series and the FlexAir IsoCool® system. With the FlexAir GFCS series, cooling capacity is managed based on the temperature difference between the interior and exterior of a shelter, as the system measures heat load and degree of pollution in the inlet air filter. FlexAir IsoCool is a standalone battery cooling system that creates a temperature zone for backup batteries that is lower than the ambient temperature in the shelter.
Optimized for energy efficiency
Easy to install in new and existing shelters
GFCS series meets IP-55 standards; IsoCool system
UL94 flammability and Telcordia®GR-487 R3-180 standards
Backed by 1-year warranty
Product Specification
Take a look at the following FlexAir® comparison:
Application

5G & Small Cells

Macro Cells

Network Access

In-building Wireless

Passive Optical LANs

Central Offices / Switching Centers
There are no documents available for this product.