Close
We've detected you are coming from a location outside of United Kingdom.
Would you like to: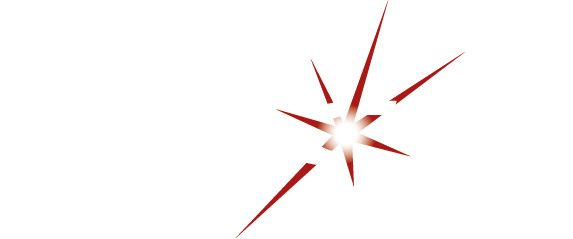 FlexSure®
FlexSure® outdoor enclosures provide secure, thermally-controlled environments for virtually any equipment and power deployment configuration. Featuring pre-engineered interchangeable components, FlexSure outdoor enclosures enable outside plant support solutions for DSL, Broadband Loop Carrier, Digital Loop Carrier, Line Power, Wi-Fi, WiMAX and Wireless Backhaul applications such as 3G, 4G, LTE and Node B.
Flexible, energy-efficient solutions
FlexSure outdoor enclosures employ a range of thermal management system technologies to ensure that the equipment in the cabinet will operate with the highest reliability and lowest Total Cost of Ownership (TCO). Enclosure modularity offers expandable architecture that can be upgraded in the field easily, without service interruption. FlexSure outdoor enclosures are available in 12, 16, 20, 25 and 36 rack unit equipment bay options.
Highly flexible, scalable and field-upgradeable
Telcordia® GR-487 certified
AC and DC power options Pad, pole, wall, H-frame mounting options
Product Specification
Take a look at the following FlexSure® comparison:
Application

5G & Small Cells

Macro Cells

Network Access

In-building Wireless

Passive Optical LANs

Central Offices / Switching Centers