Close
We've detected you are coming from a location outside of United Kingdom.
Would you like to: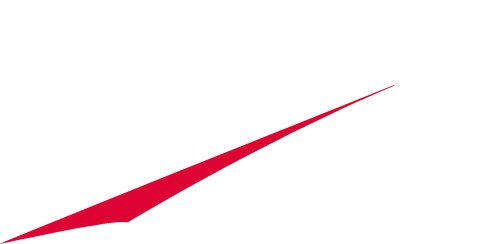 Power Equipment Accessories
EnerSys provides both Telecom and Industrial grade powering solutions through a diverse product line of low to high-voltage DC power systems.
Controllers, input-output cards and other accessories are available to support required features and an optimal operation of the power system.
MANAGE AND EXPAND
The Cordex® is a family of advanced digital controllers for power system monitoring and control.
Cordex® supervisory controllers come in a wide array of modular designs for integration into our power systems: from small one to a large device with a touch screen.
The ADIO cards offer modular and expandable I/O monitoring to power solutions and monitoring applications using Cordex® controllers.
Our equipment ensures effortless management of the most demanding and advanced energy system applications.
The whole HP family members communicates to each other via the CAN protocol
I/O cards provide a variety of analog inputs, digital inputs and relay outputs
All I/O devices are seamlessly recognized by the CXC HP control platform
I/O devices exist in low and high-voltage versions.
Request a Quote
Product Specification
Take a look at the following Power Equipment Accessories comparison:
Application

Outside Plant

Inside Plant

Smart Cities / IoT

5G & Small Cells

Macro Cells

Network Access

Central Offices / Switching Centers

Switchgear and Substation

Grid Interactive Systems

Marine

Rail