Close
We've detected you are coming from a location outside of United Kingdom.
Would you like to: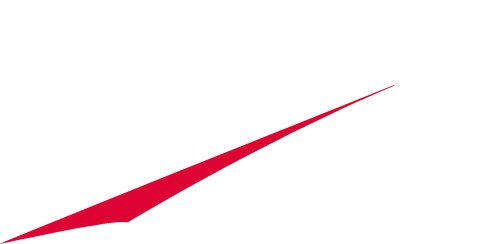 Power equipment Industrial
EnerSys provides industrial-grade powering solutions through a diverse product line of high-voltage DC power systems.
Cordex® rectifiers and power systems are designed to recharge all types of stationary batteries, bringing advanced powering technology in the form of leading efficiency, reliability and low Total Cost of Ownership.
POWERING THE INDUSTRY
Cordex rectifiers bring advanced technology to the DC power industry. Innovative engineering combines the best in efficiency and reliability meeting the power requirements for a variety of system applications.
The fan-cooled Cordex 4.4kW rectifier has an extremely high density providing the most power in the least amount of space. The convection cooled Cordex 1.1kW
maintain ideal operating temperatures in the often dusty environments of utility applications.
19" power shelf can accommodate up to five 4.4 kW or six 1.1 kW rectifiers.
Robust and reliable
Fan cooled 4.4 kW rectifiers
Convection cooled 1.1 kW rectifiers
All available with 125 VDC or 220 VDC outputs
The Cordex controller is allowing both local and remote system configurations.
The Cordex controller offers advanced programming features that will secure that your power system always will support your specific needs.
The complete system can easily be remotely monitored and controlled.
Request a Quote
Product Specification
Take a look at the following Power equipment Industrial comparison:
Application

Switchgear and Substation

Industrial UPS

Marine

Rail