Close
We've detected you are coming from a location outside of United Kingdom.
Would you like to: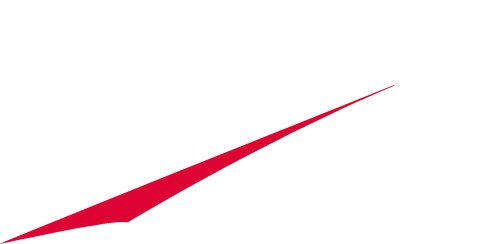 Power equipment Telecom
EnerSys is offering a broad range of DC power systems designed and optimized for Telecom applications.
Cordex® power systems are with its advanced technology offering reliable and efficient powering of critical and demanding Telecom applications ensuring an optimal Total Cost of Ownership in every case.
POWERING THE TELECOM
Our power shelf systems provide a complete power solution in a compact and flexible rack-mounted design. Each standard system incorporates a Cordex controller, rectifiers and a configurable distribution unit.
Each power system can easily be configured/tailored to support specific site requirements in order to secure an optimal and reliable function with the lowest possible Total Cost of Ownership.
Standard systems available in 4.8 kW, 12 kW and 24 kW configurations'
Optional peripherals available (refer to power equipment accessories)
The Cordex controller is allowing both local and remote system configurations.
The Cordex controller offers advanced programming features that will secure that your power system always will support your specific needs.
The complete system can easily be remotely monitored and controlled.
Request a Quote
Product Specification
Take a look at the following Power equipment Telecom comparison:
Application

Outside Plant

Inside Plant

5G, Small Cells & WiFi

Smart Cities / IoT

5G & Small Cells

Macro Cells

Network Access

Central Offices / Switching Centers

Grid Interactive Systems