Close
We've detected you are coming from a location outside of United Kingdom.
Would you like to: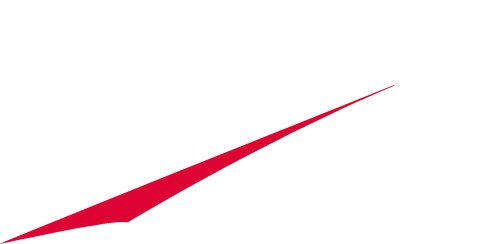 SiteFlex Telecom
EnerSys provides complete telecom solutions: enclosure systems with power and space for various telecom equipment and batteries.
Our solutions integrate with Cordex® power equipment to bring the advanced powering technology in the form of leading efficiency, reliability and low Total Cost of Ownership.
VERSATILE AND CONFIGURABLE
SiteFlex portfolio contains a number of standard, pre-configured, ready-to-go systems such as battery cabinets and multipurpose telecom cabinets with power and batteries, all in indoor and outdoor versions.
SiteFlex family is also a great base for quick customizations. We can easily provide tailored solutions supporting various customers' demands (e.g. for Li-Ion batteries or with customized thermal management), always offering high reliability and a low Total Cost of Ownership.
Battery cabinet solutions
Power and battery solutions
Multipurpose cabinets solutions with power
Indoor and outdoor solutions
Excellent cooling and air distribution
Tubeless evacuation of the battery hydrogen
Different thermal management solutions available
Easy customizations (e.g. for Li-Ion batteries)
High corrosion resistance
Request a Quote
Product Specification
Take a look at the following SiteFlex Telecom comparison:
Application

Outside Plant

5G, Small Cells & WiFi

5G & Small Cells

Macro Cells

Network Access

Grid Interactive Systems

Microgrids

Off-Grid Systems

Alarm & Security Systems

Emergency Lighting

Medical Standby Power

Public Safety Networks

Security & Surveillance

Traffic & Intelligent Transportation Systems (ITS)
There are no documents available for this product.