Close
We've detected you are coming from a location outside of United Kingdom.
Would you like to: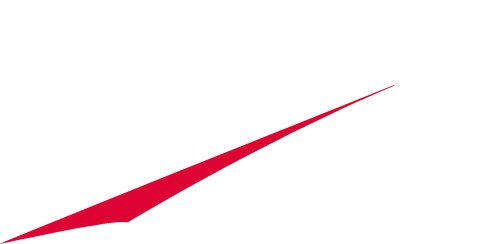 EnerSys StreetFlex® Enclosures
StreetFlex® DSLAM/VDSL enclosures deliver a durable, thermally-controlled environment for power and telecommunication equipment. Ideal for fast outdoor deployment in densely populated digital subscriber networks, StreetFlex enclosures withstand harsh weather conditions to protect VDSL equipment, power and batteries.
A small and expandable footprint
StreetFlex enclosures are a scalable, easy-to-expand solution. Side and back panels, roof and door are readily exchangeable for future upgrades. StreetFlex enclosures are also easy to install, and feature flexible options for cable ingress and egress.
Slim design for sidewalk deployments
Power agnostic – supports multiple power system manufacturers
1-year warranty
Meets IP-55 standards
Request a Quote
Product Specification
Take a look at the following StreetFlex® comparison:
There are no documents available for this product.