Close
We've detected you are coming from a location outside of United Kingdom.
Would you like to: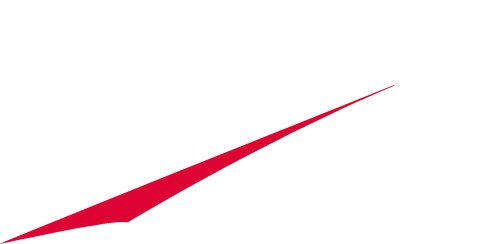 StreetFlex Telecom
EnerSys has a full range of different street cabinet solutions for various broadband network topologies e.g. solutions optimized for FFTC, FTTH and FWA applications to secure a reliable and maintenance free operation.
Our solutions are highly energy-efficient, reliable, easily configurable and perfect for streets in dense urban areas.
STREET FIGHTERS, SITE MASTERS
StreetFlex portfolio includes:
FTTH cabinets for fiber optic management designed for street and underground deployment
FTTS cabinets for fiber optic and copper connections designed for street deployment
FWA cabinets, with power and batteries for indoor or outdoor deployment
Our solutions are tailored to offer fast installation, easy maintenance and low energy consumption - all to secure the lowest possible operating cost. We are ready to provide you with a standard or tailored solution to support your specific network needs.
Slim and clean silhouettes perfect for street deployments
Specifically designed for street environments
High corrosion resistance
High environmental protection ratings
Low maintenance needs
Very silent solutions, perfect for dense and urban areas
Low energy-consuming thermal management systems
Optimized FO management
High FO density
Request a Quote
Product Specification
Take a look at the following StreetFlex Telecom comparison:
Application

Outside Plant

Network Access

Passive Optical LANs
There are no documents available for this product.
NEED HELP FINDING THE BEST SOLUTION?
Get in touch and we can develop a unique solution to meet your stored power solution needs