Close
We've detected you are coming from a location outside of United Kingdom.
Would you like to: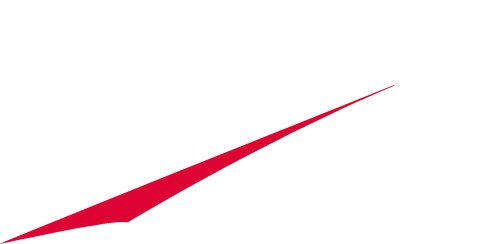 EnerSys EURO Series™ Cobra Tugger
The EURO Series™ Cobra Tugger is a cost-effective solution for changing batteries in small lift truck fleets. Designed for front-mounting onto an electric-powered pallet truck, the Cobra Tugger is ideal for light-duty applications and is very straightforward to use.
The EURO Series Cobra Tugger is powered by the host truck. The slider bed keeps the battery secure throughout the mounting process.
Battery extraction by electro-magnet
Battery widths from 203 mm to 584 mm
Battery lengths from 305 mm to 1016 mm
Maximum battery carrying capacity: 1227 kg 545 kg drawball pull/push
Request a Quote
Product Specification
Take a look at the following EURO Series comparison:
Application

Forklifts & Pallet Trucks

Automated Guided Vehicles

Floor Care / Cleaning Machines

Ground Support Equipment