Close
We've detected you are coming from a location outside of United Kingdom.
Would you like to: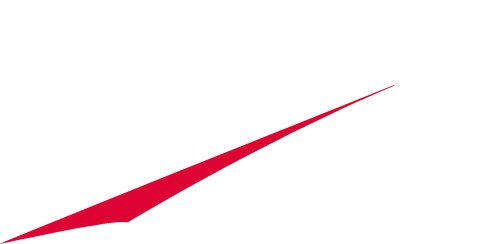 EnerSys BSI40™ Battery Status Indicator
The BSI40™ (Battery Status Indicator) from EnerSys® gives lift truck operators the data they need to ensure a first-in, first-out battery selection process. Ideal for smaller battery fleets where effective battery rotation is critical, the BSI40 can enable longer truck run-times between battery changes and maximize battery performance and service life.
Select the "best battery"
Choosing the "best battery" – that is, the one that's fully charged – is vital to maximizing truck fleet productivity and profitability. The BSI40 makes it easy and affordable. The BSI40 communicates with select Hawker® chargers and clearly indicates battery status information for the operator. The BSI software program provides useful reports that can help manage battery fleet demands.
Ensures first-in, first-out battery rotation
Digital display indicates the next available battery
Optional alarm feature warns of wrong battery selection
Remote control and visibility of all charge cycles – complete, incomplete and equalize
Request a Quote
Product Specification
Take a look at the following BSI40 comparison:
Application

Forklifts & Pallet Trucks

Automated Guided Vehicles

Floor Care / Cleaning Machines

Ground Support Equipment

Communication Capabilities

RS 485
There are no documents available for this product.