Close
We've detected you are coming from a location outside of United Kingdom.
Would you like to: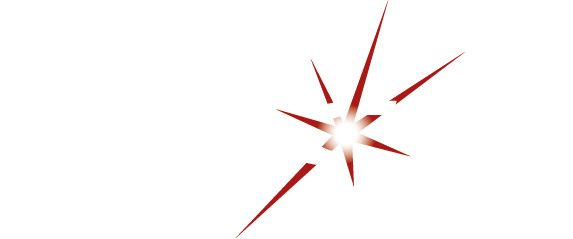 SiteFlex®
Engineered to provide secure, thermally-controlled environments for Outside Plant (OSP) applications, SiteFlex® outdoor enclosures span a scalable, expandable range of robust solutions. From Small Cell deployments to large Base Transceiver Stations (BTS), SiteFlex enclosures can manage battery and auxiliary equipment in a compact, environmentally controlled package.
Keep equipment cool anywhere
Featuring adjustable components, mounting options, and a wide variety of kits, SiteFlex enclosures allow equipment to be deployed in any environment or location. SiteFlex outdoor enclosures can be configured with open-loop, passive ventilation thermal systems for less sensitive equipment applications, or with closed-­loop, active cooling systems for sensitive electronics.
Multiple thermal zones can support different equipment
Battery backup, AC/DC power termination and distribution, cable management trays, emergency ventilation system and external alarm options
Pad, pole, wall, H-frame mounting options
UL 508A Listed and are NEMA 3R rated
Product Specification
Take a look at the following SiteFlex® comparison:
Application

5G & Small Cells

Macro Cells

In-building Wireless

Passive Optical LANs

Central Offices / Switching Centers
NEED HELP FINDING THE BEST SOLUTION?
Get in touch and we can develop a unique solution to meet your stored power solution needs