Close
We've detected you are coming from a location outside of United Kingdom.
Would you like to: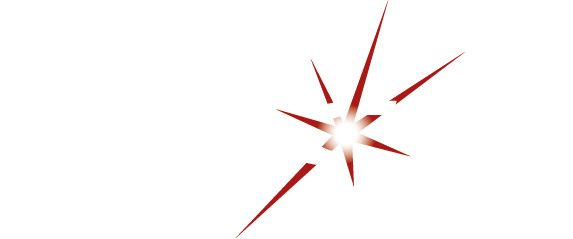 VaultFlex™
Designed to provide a secure, thermally managed environment for backup battery systems, VaultFlex™ enclosures deliver the industry's most efficient thermal management solution with the lowest energy consumption. Developed by EnerSys® and its subsidiary Purcell® Systems for outdoor applications, VaultFlex enclosures reflect the synergy between the world leader in stored energy solutions and the leading manufacturer of battery enclosures.
An accommodating range of solutions
VaultFlex enclosures are available in a range of sizes to accommodate diverse battery back-up requirements. Constructed of corrosion-resistant aluminum with steel racks and rails, they can help reduce cooling costs and extend service life for a wide range of EnerSys battery products.
Reduced capital and operational expenses for lower
Total Cost of Ownership (TCO)
Reduced cooling costs; extended battery life
Fast, off-the-shelf solution
Built-in security features
Request a Quote
Product Specification
Take a look at the following VaultFlex™ comparison:
Application

5G & Small Cells

Macro Cells

Network Access

In-building Wireless

Central Offices / Switching Centers
NEED HELP FINDING THE BEST SOLUTION?
Get in touch and we can develop a unique solution to meet your stored power solution needs