Close
We've detected you are coming from a location outside of United Kingdom.
Would you like to: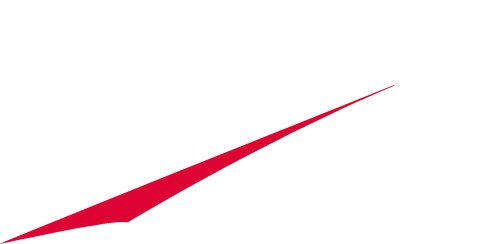 Power equipment UPS
Without a continual power supply vital traffic and security systems, such as traffic lights, alarms, cameras and communications, go dark and chaos ensues.
Our UPS modules provide reliable, clean power for many hours after utility power fails.
With low procurement, installation and maintenance costs, backup power is within reach of your budget.
UNINTERRUPTIBLE RUGGED POWER
FXM is a line of rugged UPS power modules used worldwide in the most demanding environments where clean backup power is needed.
Designed to perform in the most extremely demanding environments, the FXM units ensure equipment in security, communications, traffic, industrial environments, and many other critical applications remain safe and protected from power disturbances.
Thanks to its powerful programmable battery charger, the FXM is capable of providing the runtime you need.
UPS units are available in 230 VAC
Conformal coated printed circuit boards protected against moisture and dust
Components selected to reliably operate in the extreme temperatures
Communication capabilities including remote monitoring via SNMP
Real-time alerts and reports on UPS status
Monitoring from a smartphone, laptop or notebook
Request a Quote
Product Specification
Take a look at the following Power equipment UPS comparison:
Application

5G, Small Cells & WiFi

Energy Storage

Switchgear and Substation

Alarm & Security Systems

Emergency Lighting

Medical Standby Power

Public Safety Networks

Security & Surveillance
NEED HELP FINDING THE BEST SOLUTION?
Get in touch and we can develop a unique solution to meet your stored power solution needs