Close
We've detected you are coming from a location outside of United Kingdom.
Would you like to: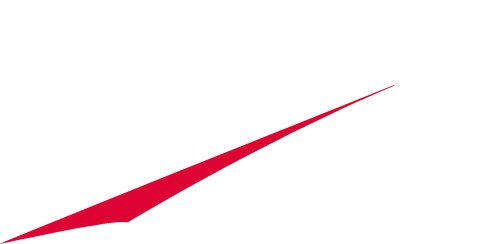 EnerSys Truck iQ™ Smart Battery Dashboard
The Truck iQ™ smart battery dashboard is a forklift truck-mounted display module that gives drivers real-time visibility of truck battery status. Designed to communicate with the Wi-iQ®3 battery monitoring device, Truck iQ can help material handling operations avoid the costs and downtime of premature asset failures.
Real-time visibility Truck iQ smart battery dashboard features a display powered by the battery via the lift truck cables.
It reads real-time data wirelessly from the Wi-iQ3 unit installed on the battery, displaying a range of alerts, alarms and other useful parameters to optimize battery operation.
Real-time data on touchscreen mounted on vehicle's dashboard
View remaining work time, battery warnings and more for more effective battery usage and protection
Displays State of Charge (SOC), temperatures, electrolyte level and cell imbalance
Connects without driver intervention – device automatically recognizes battery start-up
Request a Quote
Product Specification
Take a look at the following Truck iQ comparison:
NEED HELP FINDING THE BEST SOLUTION?
Get in touch and we can develop a unique solution to meet your stored power solution needs