Close
We've detected you are coming from a location outside of United Kingdom.
Would you like to: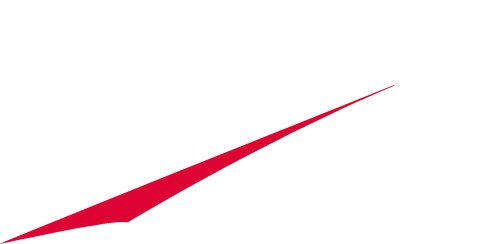 EnerSys XINX® Battery Operations Management Program
Part of a broader power management system from EnerSys®, the Xinx™ Battery Operations Management program is an intelligent and user-friendly cloud-based program designed to ensure batteries and chargers are operating at peak performance. Supported by an EnerSys analyst who is assigned to your account, the Xinx program delivers customized optimization plans to improve your efficiency.
Transforming data to actionable intelligence
The Xinx Efficiency Management Portal reads Wi-iQ® battery monitoring device data, including temperature, water level, discharge current, charge current cell voltage balance and State of Charge (SOC). An advanced, EnerSys-designed algorithm enables additional analysis through the Xinx portal, which highlights underperforming or damaged batteries. Xinx also highlights areas that could use training and provides the tools needed to monitor compliance. Improvements, warnings and analytics are easy to implement, while data can be used to provide forecasts and build budgets.
Actionable intelligence to drive improvement
24/7 access to online reporting
Daily exception reports delivered via email
Data provided for accurate forecasting and budgeting
Request a Quote
Product Specification
Take a look at the following XINX comparison:
Application

Forklifts & Pallet Trucks

Automated Guided Vehicles

Floor Care / Cleaning Machines

Ground Support Equipment

Communication Capabilities

Ethernet

RS 485

Wireless Wi-Fi
NEED HELP FINDING THE BEST SOLUTION?
Get in touch and we can develop a unique solution to meet your stored power solution needs