Close
We've detected you are coming from a location outside of United Kingdom.
Would you like to: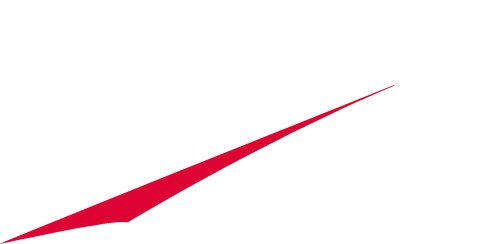 Depot Repair
Alpha has been in the repair business since 1983, and has established an efficient, international network of service depots for RMAs, product repair and refurbishment of Alpha and third-party equipment. All warranty and non-warranty repairs, testing and calibration are provided by certified technicians using state-of-the-art equipment and techniques.
CAPABILITIES
Provide the highest quality repair for Alpha products
Apply the latest factory upgrades and ECOs
Perform Automated Test Procedures to provide the appropriate level of testing after each repair
We are the only services entity to provide both warranty and non-warranty repairs
Lean methodologies and continuous improvement culture drives improvements in repair prices, return times, and customer satisfaction
NEED HELP FINDING THE BEST SOLUTION?
Get in touch and we can develop a unique solution to meet your stored power solution needs