Close
We've detected you are coming from a location outside of United Kingdom.
Would you like to: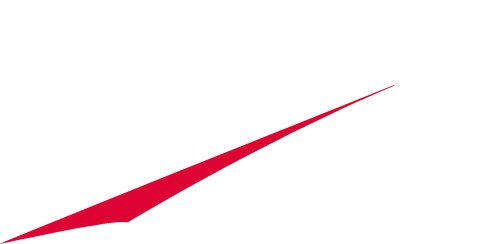 Recycling
Our complete Battery Recycling Program makes it easy for you to help preserve our environment, and to protect yourself from the penalties of non-compliance. As the world's largest battery company, we assume the responsibilities of leadership regarding battery recycling.
We do so as part of our commitment to total battery service and customer protection.
EnerSys pick up your spent lead-acid batteries regardless of size, quantity or manufacturer. You may also deliver them to one of our depots.
EnerSys exceeds the law's requirements by giving you complete recycling documentation, including Recycling Certificates. You can rest assured that you're in full compliance with all the fast-changing legal requirements.

To request a pickup, call 1-800-363-7797 or send an email to recycling@enersys.com
Schedule picks up based on your availability and specific site operating hours
All shipments are processed in full compliance of state and federal regulations
Recycling Certificates provided
Program includes disposal of various battery types
NEED HELP FINDING THE BEST SOLUTION?
Get in touch and we can develop a unique solution to meet your stored power solution needs