Close
We've detected you are coming from a location outside of United Kingdom.
Would you like to: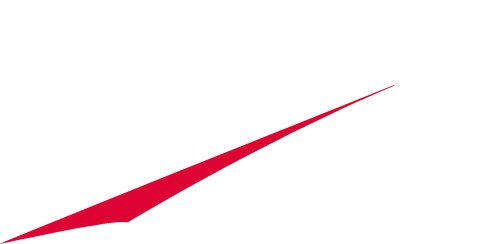 Complete Battery and Charger Maintenance
EnerSys has two preventive maintenance programs to protect your battery and charger investment and ensure that your operation is operating at peak performance.
Our PowerMAXX Service Program is designed for forklifts and industrial vehicle applications, while our SystemSafe Battery Maintenance Program is tailored to standby power applications.
PowerMAXX Program for Forklifts & Industrial Vehicles Our PowerMAXX Service Program for forklifts and industrial vehicles will maximize your productivity and reduce costs. We review the utilization of every electric-powered vehicle in your facility. Our analysis includes the number of batteries per shift, output and function per charger, battery-to-truck match, and charger-to-battery match. This total operation review allows our Service Representatives to determine the most efficient use of all equipment.
PowerMAXX Service Program for forklifts and industrial vehicles
SystemSafe Battery Maintenance Program for standby power
Thorough review and analysis of your operation for customized solutions Battery, charger and cell inspections
Complete periodic maintenance performed by our trained service technicians
Handling equipment, rack and cabinet evaluation
Actionable, detailed reports and recommendations
Customer training available at your location or our local service facility
NEED HELP FINDING THE BEST SOLUTION?
Get in touch and we can develop a unique solution to meet your stored power solution needs