Close
We've detected you are coming from a location outside of United Kingdom.
Would you like to:
DC POWER SYSTEMS
This is a template for creating product category landing pages.
Our Alpha brand of DC power systems range from multi-bay systems for large switching offices to small rack-mount shelf systems for small remote offices. High efficiency Cordex rectifiers and the CXC HP Controller are essential building blocks of our DC power solutions. Our power systems are further distinguished by a variety of distribution options and technician-friendly cable management that enable them to serve a broad variety of applications.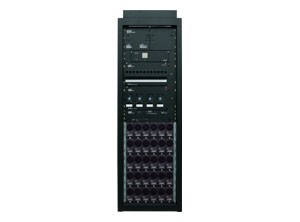 CXPS-HX
48Vdc high Capacity
Distributed Power System
CATEGORY DESCRIPTION
Though Alpha's power systems range from 10,000 Amps to 400 Amps, each system is managed by the same controller. The CXC HP Controller provides total energy system management and a single point of control and monitoring. of various power generation and storage devices in critical power applications. With a high-resolution color touchscreen LCD display and integrated USB host for local firmware upgrades, configuration updates and system backup/restoration, the CXC HP offers best-in-class systems management and control.
Our high-efficiency Cordex rectifiers are offered in both single- and three-phase varieties. Our 3-phase 12kW rectifier efficiently converts a three-phase, three-wire 480Vac input into 12kW of 48Vdc. Single-phase 4kW rectifier is a compact, fan-cooled design that can be used in any of the Central Office power systems. The application versatility of the 4kW enables operators to standardize on a single rectifier for all power systems.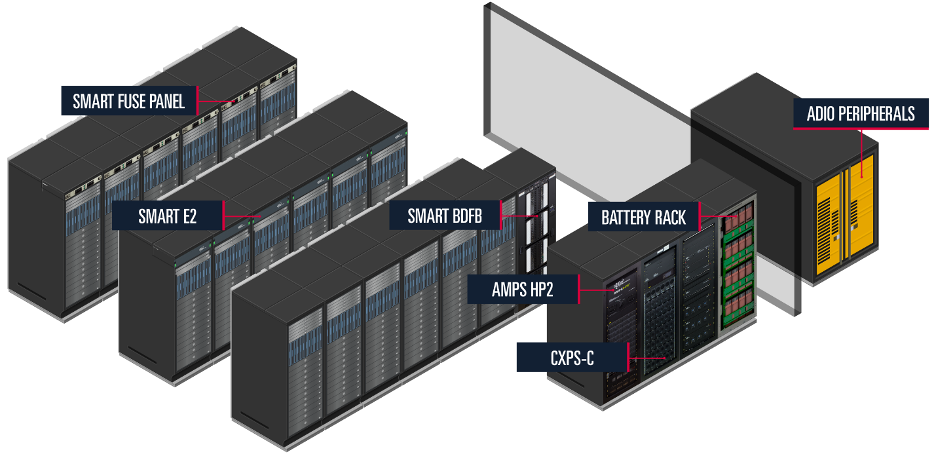 ENERSYS CENTRAL OFFICE DC POWER SYSTEMS
POWER SYSTEMS
CXPS-C 48V High Capacity Centralized Power System, 10,000 Amps
CXPS-HX 48V High Capacity Distributed Power System, 2500 Amps
CXPS-W 48V, 600A – 2000A Power System
CXPS-FR
CXPS-E3
RECTIFIERS
48Vdc Cordex HP 4.0kW
48Vdc Cordex HP 12kW/480
CONTROLLERS & PERIPHERALS
Cordex CXC HP Controller
CXC HP L-ADIO
CXC HP HV-ADIO
CXC HP 6i-ADIO
NEED HELP FINDING THE BEST SOLUTION?
Get in touch and we can develop a unique solution to meet your stored power solution needs