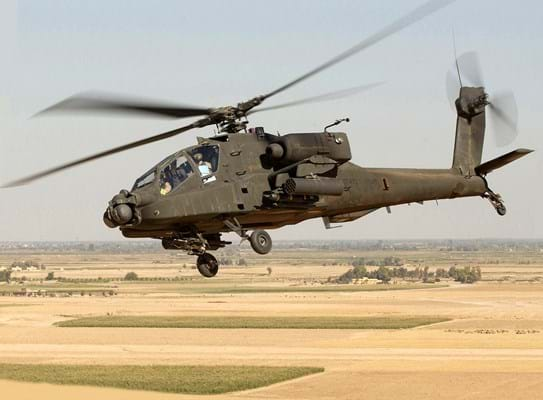 TC Test
2.0 SERVICES AND SUPPORT PLANS.
Alpha or its authorized representative shall use commercially reasonable efforts to carry out the Service described on the SES, in accordance with generally accepted industry standards and Alpha policies where such service option is described as a line item on the SES. Customers who do not purchase a Support Plan may purchase services from Alpha on a time and material basis at Alpha's then current rates and in accordance with its then current policies and procedures. Services not offered pursuant to this Agreement nor set forth on this SES are available to Customer at Alpha's prevailing rates. For a list of services, please see www.alpha.ca/service . For the purposes of this Agreement, normal working hours are defined as 8:00 am to 5:00 pm Monday to Friday in the geography of the Services location excluding company observed holidays.
NEED HELP FINDING THE BEST SOLUTION?
Get in touch and we can develop a unique solution to meet your stored power solution needs