Stabilizing Our Electric Grids through Battery Energy Storage
The United States – and the world – were stunned in March 2021, when a severe winter storm took out power and basic services throughout Texas, disrupting supply chains, energy distribution and, most importantly, the lives and operations of families and businesses throughout the State. This crippling event left many wondering what, if anything, could be done to prevent future catastrophes.
Weather is unpredictable, but businesses and communities in Texas and beyond do have solutions available that can help improve resiliency. It is possible to combat power outages and skyrocketing energy costs with energy storage and advanced battery systems. As we see it, no one delivers more comprehensive solutions on energy storage than EnerSys®. From initial needs assessments to project planning through installation and maintenance, the EnerSys® team is an industry leader in providing the solutions that not only keep the lights on but also improve peace of mind.
Customers use our energy storage products and services to support peak energy demand periods and gaps in generation supply. When there are power outages or electric grid disruptions, customers using our technology can act as the last line of defense to support critical infrastructure, bridging the gap until generation and transmission can be restored. EnerSys® Thin Plate Pure Lead (TPPL) technology products have incredibly high energy density and are used in countless industrial and commercial applications to stabilize power output and protect against unplanned outages.
"Our Thin Plate Pure Lead battery energy storage systems provide sustainable long life and reliability for many major commercial energy storage facilities around the world," said Grant Grunewald, EnerSys product manager. "Businesses and homeowners can protect themselves from power outages and unpredictable costs in peak usage times with energy storage solutions that can earn back their investment and instill confidence."
EnerSys® energy storage solutions can also help stabilize costs. Distributed energy systems can use stored power in peak times where energy costs are higher, saving money by avoiding drawing electricity from a utility provider and reducing the strain on the electrical grid.
One example of our TPPL technology being put to commercial use is through the EnerSys® partnership with Sanitary Maintenance Consultants, Inc. EnerSys® supplies NexSys® PURE batteries that have exceptional storage life, simple routine maintenance, no watering requirements and no battery cleaning needs. These batteries can save operators time, minimize emissions and reduce spill risks so they can be used in sensitive environments like schools and hospitals. These batteries can even perform well after months of inactivity. The EnerSys® suite of stored energy solutions provide reliable power to critical industries around the globe, even when there are outages and gaps in the power supply.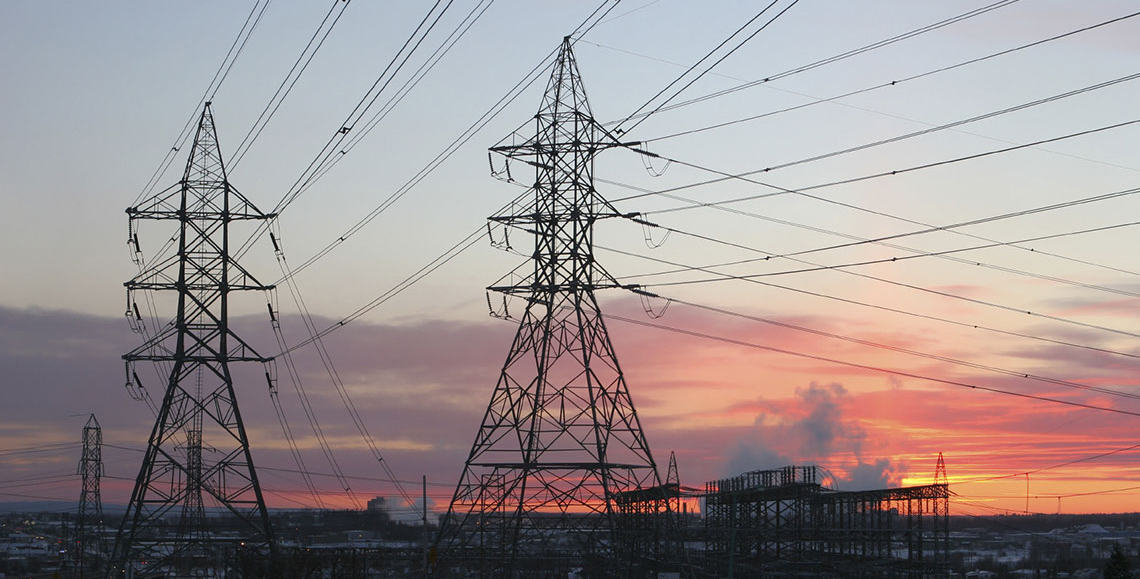 NEED HELP FINDING THE BEST SOLUTION?
Get in touch and we can develop a unique solution to meet your stored power solution needs