Close
We've detected you are coming from a location outside of United Kingdom.
Would you like to:

A Climate and Cost-Friendly Alternative to Idling Diesel Emissions
It is in the best interest of fleet operators and the environment to have truck drivers turn off their engines while idling. In fact, idling time from diesel trucks and commercial vans can contribute significantly to poor air quality in communities across the world. Shutting off engines also has the added benefit of saving on fuel costs, but typically at the expense of battery life for most vehicle batteries – that is, unless drivers are using the EnerSys® ODYSSEY® line of battery products.
EnerSys® batteries for heavy-duty and commercial automotive fleet applications can provide long-lasting and reliable power, especially when idling. EnerSys® currently supplies these batteries to a major heavy duty manufacturer, as well as several large national fleets, totaling nearly 100,000 batteries in Class 7 and 8 trucks, which are some of the largest on the road today. The low-maintenance ODYSSEY® battery gives vehicles the power and flexibility to run onboard accessories with the engine off – without shortening battery life. When implemented across fleets, the move can save companies both fuel costs and lower emissions.
According to the U.S. Department of Energy, idling a heavy-duty truck consumes about 0.8 gallons of fuel per hour. Even when diesel costs as little as $2.50 a gallon, fuel for one 10-hour rest period will cost around $20. Typically, a long-haul truck idles about 2,000 hours per year, using about 1,600 gallons of diesel. Those costs can accumulate, as can the emissions produced during that idling time, reinforcing the need for more battery engagement.
With trucks using EnerSys® batteries – instead of idling for about 2,000 hours per year – this leads to more than 760 pounds of carbon saved per truck, per year. Across the nearly 100,000 truck batteries we supply, this potentially translates to a savings of nearly 75,000,000 pounds of carbon saved in just one year.
As the federal government and an increasing number of states enact regulations around idling, reliable and long-lasting battery solutions that can maintain power in the truck cabins will become increasingly important. Air quality and the health of drivers and communities are at stake, and EnerSys® batteries are leading the charge to save costs and support clean air.
Regulators see limiting truck idling as a crucial way to reduce carbon emissions and particulate matter from trucks, which account for about 20% of the greenhouse gas emissions produced by the U.S, according to the U.S. Environmental Protection Agency. Policymakers in some regions are requiring companies to slash pollution from long-haul trucking diesel-fueled auxiliary power units by as much as 25% by 2024. This will position EnerSys to play a major role in the years to come in providing sustainable solutions that reduce emissions and save fleet operators money.
Fleet operators don't need to wait for regulations to drive meaningful change – they can make positive change happen today. By partnering with EnerSys® for battery solutions, operators can do what's best for the planet and right for their budgets.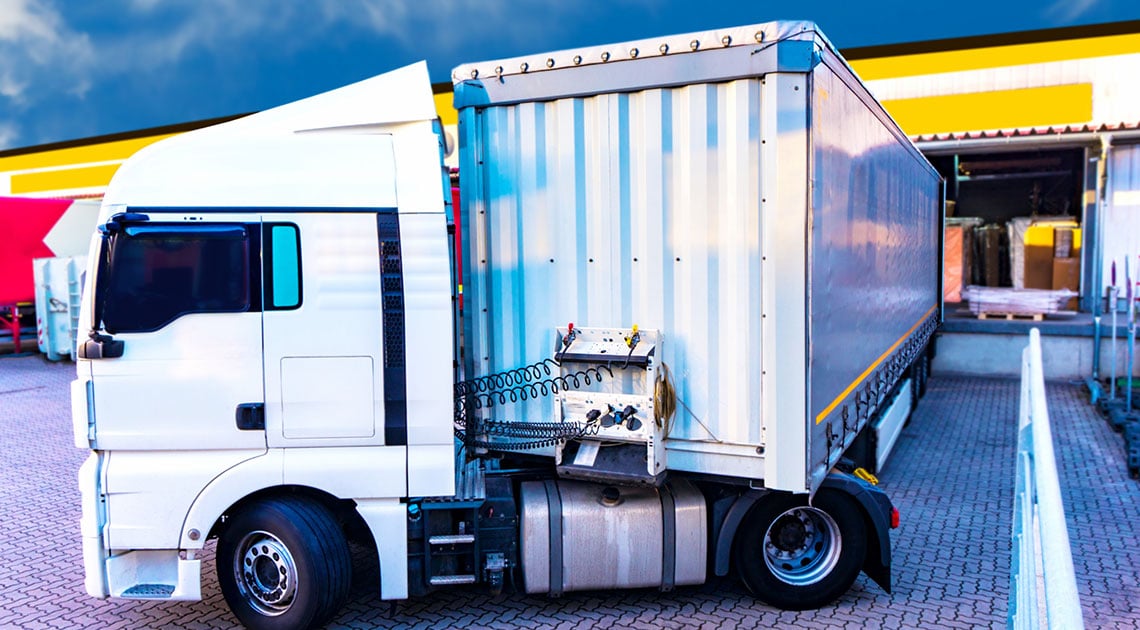 NEED HELP FINDING THE BEST SOLUTION?
Get in touch and we can develop a unique solution to meet your stored power solution needs