Close
We've detected you are coming from a location outside of United Kingdom.
Would you like to:
SMALL CELLS
Small cells are transforming the communications network, providing coverage in hard-to-reach places and offloading capacity for bandwidth-constrained macro cells. While valuable for 4G/LTE, they are absolutely essential for the ultra-low latency requirements of 5G.
Powering outdoor small cells can be a daunting task. Regulatory and aesthetics considerations can change by locale and the sheer number of sites presents a logistical challenge in coordinating with the electrical utility. To meet tight timelines, large rollouts and varying requirements, you need a full-service company with expertise in small cell power.
EnerSys® has the expertise to help you manage your project. AC/DC power systems, outdoor cabinets, batteries and remote line power (RLP) systems are all part of our toolbox. Plus, our services teams provide site engineering, installation & commissioning, preventative maintenance—a full suite of services to help you meet your deadlines.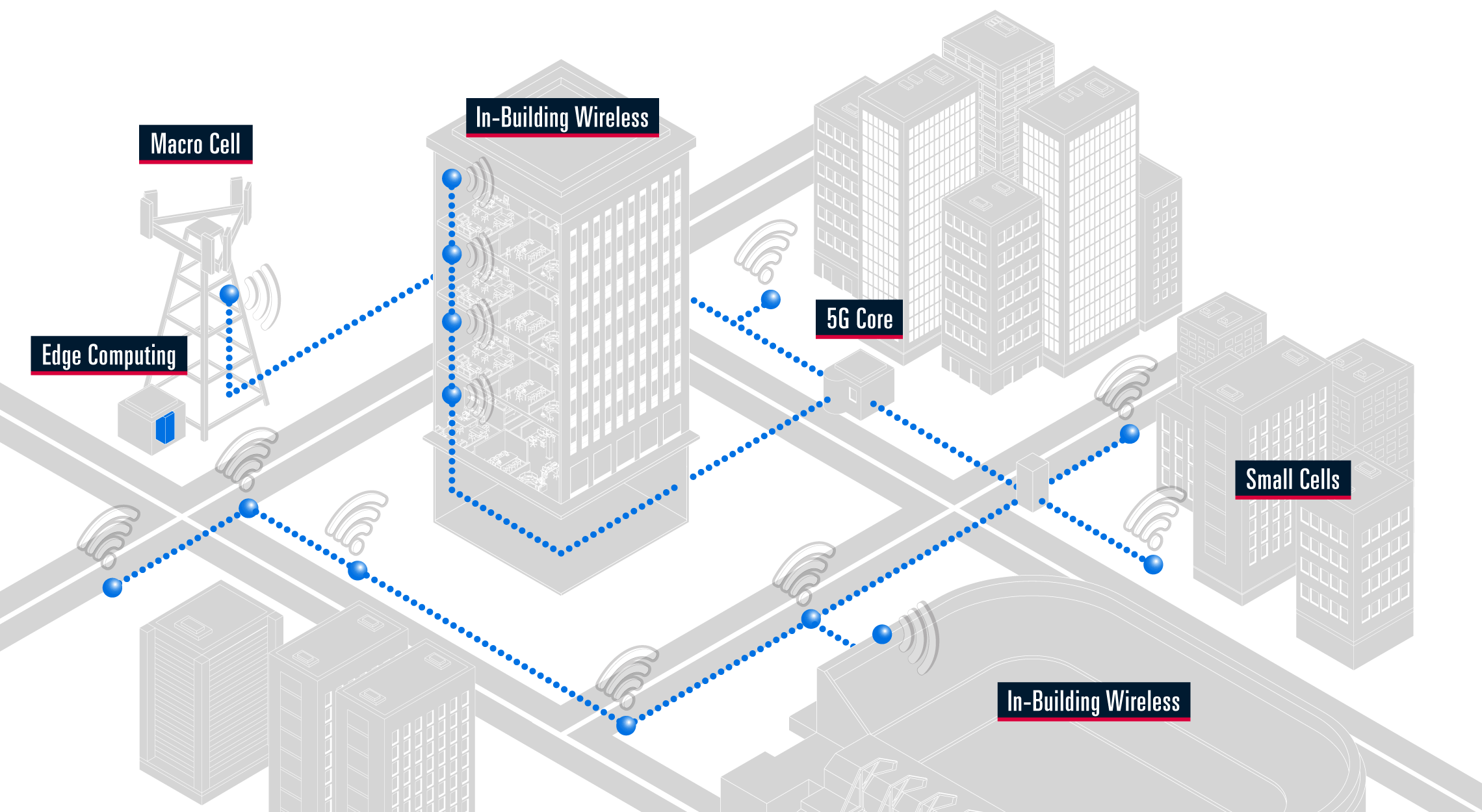 From 5 to 40W radios, EnerSys® is your full service provider of power and energy storage for outdoor small cell deployment working with both AC and DC requirements. When small cells are used to expand coverage, our battery backup solutions keep your network online. And our outdoor power cabinets are designed to be low profile, with the ability to add batteries when needed. These total solutions can convert a utility grid connection into an affordable, aesthetically pleasing small cell power system.
When electricity is not readily available at the site, our RLP system enable you to supply your own power over traditional cables. With tens of thousands of sites deployed, we understand how to convert a single utility grid connection into power for dozens of small cell devices. And our low-profile downconverters and gateway products can streamline the permitting process, especially with strand-mount applications.
ENERGY STORAGE SOLUTIONS
As the world leader in stored energy solutions, EnerSys provides integrated systems and services for many types of markets and industries.
SITEFLEX® SYSTEMS
At EnerSys® we understand the need to provide a safe home for your energy assets! Across industrial, renewable, and telecoms applications, the power equation is changing. So, we've created modular, scalable and sustainable power systems that are your new network superhero.
Discover our robust enclosures for backup battery systems and allow them to protect your infrastructure.
Learn More
EnerSys Services
From project initiation to end-of-life, our global suite of services supports your backup power needs while our global design, engineering and service specialists are ideally positioned to support your projects from conception and installation to on-site maintenance and after-sales service.
From a single access point to the grid, you can power dozens of devices. This approach is fast-forwarding small cell and 5G deployment.

Mike Burkhalter, EnerSys Senior Director Sales
NEED HELP FINDING THE BEST SOLUTION?
Get in touch and we can develop a unique solution to meet your stored power solution needs