Close
We've detected you are coming from a location outside of United Kingdom.
Would you like to:

What We Do
EnerSys is the global leader in stored energy solutions for industrial applications. We complement our extensive line of Motive Power and Energy Systems with a full range of integrated services and systems. With sales and service locations throughout the world, EnerSys is committed to offering customers the highest quality and most innovative energy systems available. Headquartered in the United States, with regional headquarters in Europe and Asia, EnerSys employs over ten thousand people and operates in manufacturing and assembly facilities worldwide. This vast infrastructure and over 100 years of battery experience positions EnerSys at the forefront of both manufacturing capabilities and new product development.
Company History
EnerSys and its predecessor companies have manufactured industrial batteries for over 100 years. The current company was formed in late 2000 by acquiring the reserve and motive power battery businesses in North and South America of Yuasa Corporation (Japan). In 2002, we acquired the reserve and motive power business of the Energy Storage Group of Invensys plc. In 2005, we acquired the motive power battery business of FIAMM, S.p.A.. We also made smaller global acquisitions in areas of specialty nickel-based batteries, lithium power sources, lead-acid batteries, and industrial batteries. Our battery products span a broad range of sizes, configurations and electrical capabilities, enabling us to meet a wide variety of customer applications. For more information on our products, please visit our website at www.enersys.com.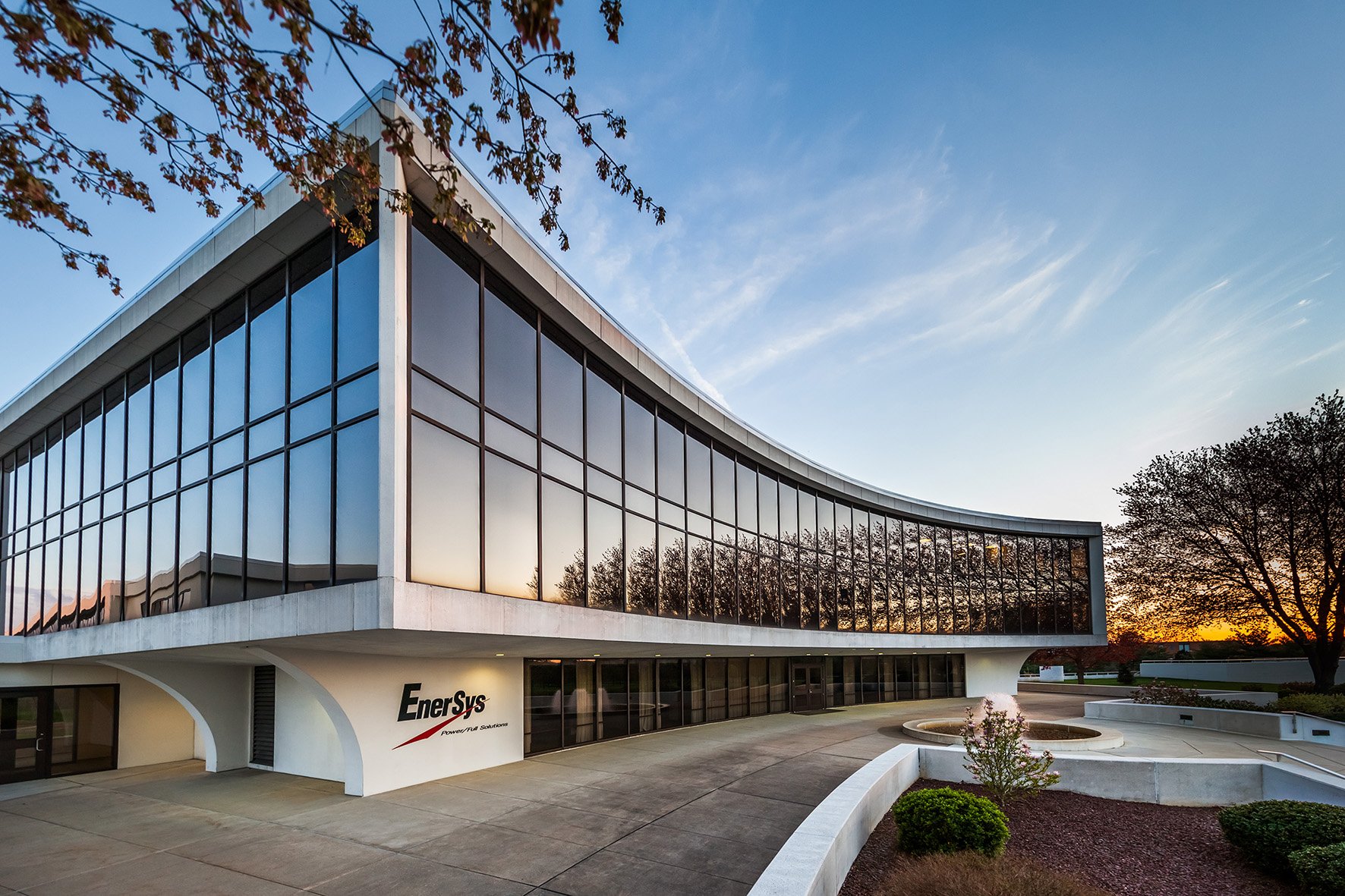 Corporate Headquarters
2366 Bernville Road Reading, PA 19605, United States
Ph: +1 610 208 1991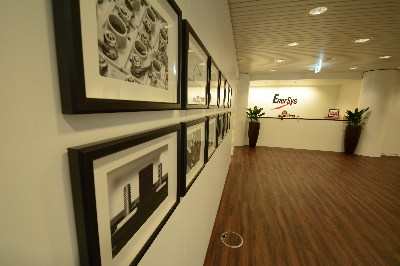 EMEA Headquarters
Baarerstrasse 18 6300 Zug, Switzerland
Ph: +41 44 215 74 10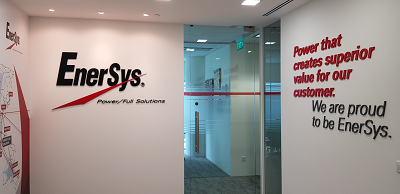 Asia Headquarters
152 Beach Road,#11-08 Gateway East Building Singapore 189721
Ph: +65-64164800
HOLGER A. ASCHKE MR. ASCHKE HAS SERVED AS PRESIDENT-EUROPE, MIDDLE EAST & AFRICA SINCE JANUARY 2016.

HOLGER A. ASCHKE
Mr. Schmidtlein has served as Executive Vice President-Finance and Chief Financial Officer since January 2016 and Chief Financial Officer since February 2010.

Michael Schmidtlein
NEED HELP FINDING THE BEST SOLUTION?
Get in touch and we can develop a unique solution to meet your stored power solution needs