Close
We've detected you are coming from a location outside of United Kingdom.
Would you like to:
FLOOR CARE/CLEANING MACHINES
Floor cleaning equipment helps keeping commercial and industrial facilities clean and safe all over the world. A reliable power source is the key to ensure efficiency and to keep the equipment up and running.
Cleaning machines require a demanding amount of energy—they must always be ready to use without stopping for lengthy recharges. The intensive discharges require high energy throughput and high charge acceptance. Often operating in sensitive environments, such as retail, schools and hospitals, operators are looking for a maintenance-free, sealed and environmentally-friendly energy solution.
More and more, street sweepers are turning their power source from diesel to electric to improve sustainability. To overcome all these challenges a floor care equipment energy solution must be powerful and flexible, easy-to-use and safe.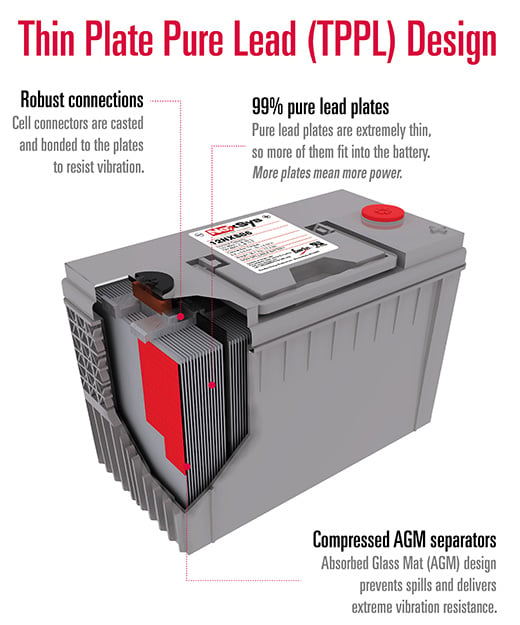 EnerSys® provides reliable flexible power for industrial and commercial cleaning machines. Standard lead acid batteries are robust and reliable solutions to fulfill the most demanding applications where an extra amount of energy is required or opportunity charge during the shift is not always possible.
NexSys® batteries using Thin Plate Pure Lead (TPPL) technology are suitable to face multi-shift operations with short but very intense discharges thanks to its high energy density and opportunity charging capability. The possibility to perform several charges during the work breaks keep the machine always running, avoiding downtime due to long recharges. Even if the battery is discharged several times, the high energy throughput (up to 160%) assures energy throughout the entire shift.
NexSys TPPL batteries free operators from the burden of watering the battery and with virtually zero-emission it can be recharged in small and sensitive environments. These batteries are also sealed and good for carpet application where acid spills are a concern.
RANGES FOR FLOOR CARE
Floor care and cleaning machines such as scrubbers and sweepers require reliable battery power to get the job done effectively.
EnerSys Services
Our mission is to provide our customers with a consistent, world-class service experience that maximizes the uptime of the EnerSys products that they rely upon. We will perform these services in a culture of respect for all, integrity, and the highest safety levels in our industry.
Thanks to EnerSys® solutions, we are able to reduce operating costs up to 90%.

Vincenzo Guareschi, Tenax CEO
NEED HELP FINDING THE BEST SOLUTION?
Get in touch and we can develop a unique solution to meet your stored power solution needs