Close
We've detected you are coming from a location outside of United Kingdom.
Would you like to:

EnerSys® Supports the 2021 Youth Volunteer Corps Canstructure Competition
This May, EnerSys proudly sponsored a team in the 4th Annual YVC Reading Canstructure Competition to benefit the Helping Harvest Food Bank in Reading, PA, where EnerSys is headquartered.
Canstructure is a STEM-focused competition to fight hunger. Teams of local youth compete to build structures from cans of food they collect from their communities. After the competition, all cans are donated to the Helping Harvest Food Bank. The theme for the 2021 competition was "Stronger Together."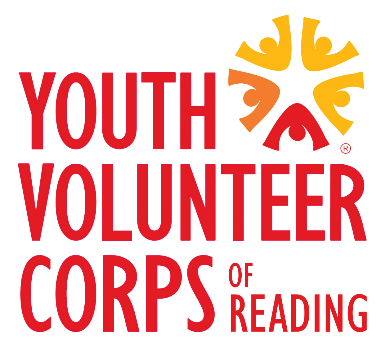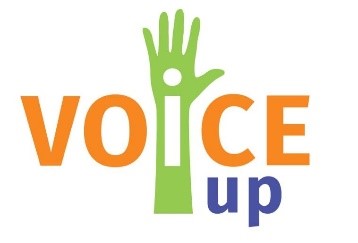 EnerSys sponsored a middle school team called the Hunger Fighters. The team's goals included:
Educating others about food insecurity through social media
Partnering with the elementary school team, the Junior Hunger Fighters, and mentoring them in their efforts to spread awareness
Collecting cans of food for Helping Harvest
The team built a seven-foot-tall structure representing video-game characters Mario and Luigi that included more than 2,800 cans. In total, more than 5,600 cans of food and more than 1,600 monetary donations were collected for the Helping Harvest Food Bank.
The Canstructure submissions were judged on several criteria, including relevance to the theme and student presentation. Ultimately, the Hunger Fighters were declared the winners of the 2021 Canstructure competition, and the team created a dedicated video, posted by VOiCEup, to explain their process.
EnerSys Global Sustainability Program Manager Melissa Shoumlisky represented the company, explained:
"The Hunger Fighters took a unique approach to this year's Canstructure by mentoring a junior team, the Junior Hunger Fighters, truly embracing the theme – Stronger Together. The structure they designed demonstrated systems thinking with an impressive end result".
You can check out all of the amazing structures by clicking here.
EnerSys is proud to give back to our community and to support our local youth as they learn about and work to fight against critical issues like food insecurity.
NEED HELP FINDING THE BEST SOLUTION?
Get in touch and we can develop a unique solution to meet your stored power solution needs