Close
We've detected you are coming from a location outside of United Kingdom.
Would you like to: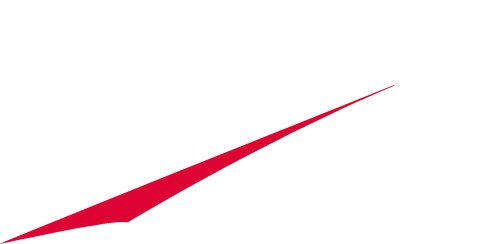 ACE®
ACE® (Advanced Connected Energy) wirelessly monitors Thin Plate Pure Lead (TPPL) batteries using Bluetooth communication. With ACE, users can retrieve real time and historical performance data locally through a smartphone app and remotely through a cloud service.
Award-winning technology
ACE batteries include a factory embedded Bluetooth-enabled sensor, allowing you to improve your battery efficiency at every stage of the process: from warehousing, through installation and operation, to battery replacement. The embedded sensor measures voltage and temperature, removes the need for external monitoring devices or costly wiring add-on installations and stores key parameters that affect battery performance throughout the battery lifetime.
Manage individual batteries or battery fleets on a global scale
Local and remote management
Get remote and on-site support
Monitor State of Charge (SOC) and health, preventing unnecessary battery failure and maximizing performance
Request a Quote
Product Specification
Take a look at the following ACE® comparison:
Application

5G, Small Cells & WiFi

Communication Capabilities

CAN bus

Ethernet

RS 485

Wireless Wi-Fi