Close
We've detected you are coming from a location outside of United Kingdom.
Would you like to: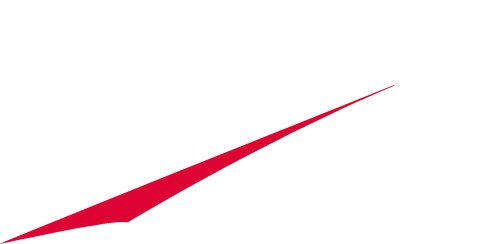 BACS®
The EnerSys® BACS® (Battery Analysis and Care System) is an advanced, web-based integrated battery monitoring and management system. BACS uses web management technology to monitor the temperature, internal resistance and voltage of every battery in a given system or fleet.
Equalizing, balancing and more
BACS features an equalizing and balancing voltage compensation process that brings the voltage of all batteries to target value and keeps all batteries in the optimal operating voltage range. This warranties the availability and capacity of every battery at 100%. BACS is an ideal solution for a range of battery technologies, including lead acid Gel and Absorbed Glass Mat (AGM), Nickel-Cadmium (Ni-Cd) and Lithium-ion (Li-Ion).
Simplifies battery maintenance through remote monitoring
Prevents unexpected battery failures
Extends battery capacity up to 20%, and battery life up to 50%
Request a Quote
Product Specification
Take a look at the following BACS® comparison:
Application

Energy Storage

Switchgear and Substation

Industrial UPS

Grid Interactive Systems

Microgrids

Off-Grid Systems

Commercial & Industrial Systems

Data Centers

Communication Capabilities

CAN bus

Ethernet

RS 485

Wireless Wi-Fi
There are no documents available for this product.