Close
We've detected you are coming from a location outside of United Kingdom.
Would you like to: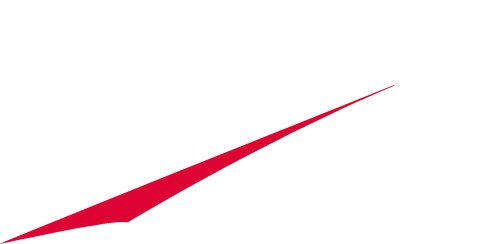 EnerSys Wi-iQ® Battery Monitoring Device
Battery charging and discharging practices have a direct impact on your bottom line. Improper charging and discharging can limit available battery capacity and lead to more frequent battery replacements. Fortunately, the Wi-iQ® battery monitoring device can help ensure that batteries are charged and discharged properly for peak fleet performance and profitability.
Get the most out of your batteries
Combining our battery monitoring expertise with the latest in wireless technology, the Wi-iQ battery monitoring device monitors a range of battery operating data including amp hours (AH) charged/discharged, temperature, voltage, and electrolyte level (via an optional external sensor). By detecting the early warning signs of battery abuse, the Wi-iQ device allows operators to correct potentially harmful practices. Plus, user-friendly Wi-iQ Reporting Suite software can generate battery operation and condition reports.
Capture amp hours charged and discharged
Stay on top of high-temperature risks
Be aware of voltage imbalance issues before battery failure occurs
Monitor electrolyte levels with an optional probe
Find out how we handle your data
Request a Quote
Product Specification
Take a look at the following WIIQ comparison:
Application

Forklifts & Pallet Trucks

Automated Guided Vehicles

Floor Care / Cleaning Machines

Ground Support Equipment

Communication Capabilities

CAN bus