Close
We've detected you are coming from a location outside of United Kingdom.
Would you like to: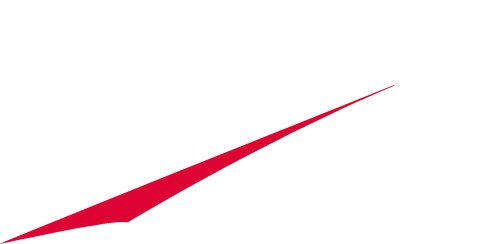 Spare parts and Accessories
EnerSys® carry a vast range of spare parts & accessories for batteries , chargers and ancillary equipment.
Our Service Technicians operate from fully equipped vehicles and can advise you on the right choice for repairs and replacement batteries, chargers, and all accessories. Some replacements can be done even directly on-site with immediate purchase from our vehicles.
Talk to your local Enersys Representative today.
There are no documents available for this product.