Close
We've detected you are coming from a location outside of United Kingdom.
Would you like to: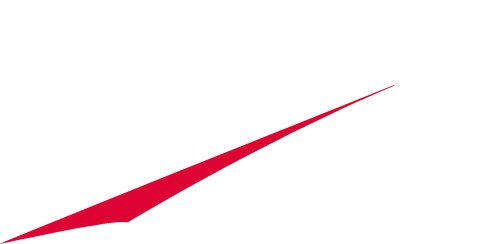 Energy Systems Training
Our industry-renowned Power Training Courses are both interactive and technical. Delivered by qualified and experienced industry professionals, these courses offer a mix of theory, group activities and hands-on training. Attendees will be in an active learning environment that focuses on understanding every nuance of the technology.
CAPABILITIES
Training courses offered in Vancouver or Toronto (Canada)
Courses can also be conducted at any location of your choosing, and can be customized to meet your unique needs
There are no documents available for this product.