Close
We've detected you are coming from a location outside of United Kingdom.
Would you like to: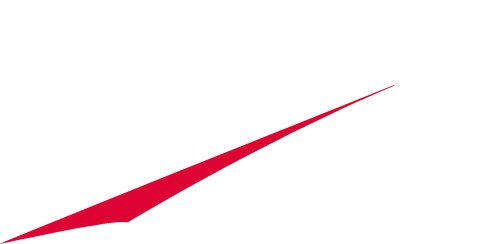 DC Power Systems
Power Systems are the lifeblood of all modern technology and EnerSys recognize the importance of matching industrial-grade reliability with modern connectivity to provide a scaleable solution tailored to the Application.
EnerSys are the OEM for all the key building blocks of DC Power Systems.
We offer end-to-end system design and supply service including installation and maintenance in many markets. Based on our standard designs we then configure the Systems to a "fit for purpose" solution that is optimal for your application.
Our Services teams will ensure your systems are maintained in optimal working order.

System audits and health checks
End of Life replacement programs
Expansion and upgrade
Routine maintenance programs

Disaster recovery
There are no documents available for this product.