Close
We've detected you are coming from a location outside of United Kingdom.
Would you like to: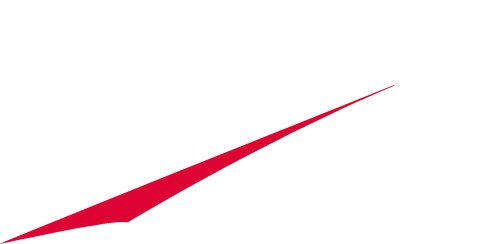 Charging room design and installation
Our team can offer consultation, design, manufacture and installation to all relevant standards and requirements and provide ongoing support and training to ensure your facility remains at its peak.
EnerSys can supply a comprehensive and state of the art range of equipment for charger rooms. Our range can be as simple as single-level charging racks through to the latest automated driverless electric machines. Together with our advanced chargers and battery room management systems, Enersys leads the way to ensure your facility operates at peak efficiency with the safest systems possible, at the most cost-effective for your budget.
There are no documents available for this product.