Close
We've detected you are coming from a location outside of United Kingdom.
Would you like to: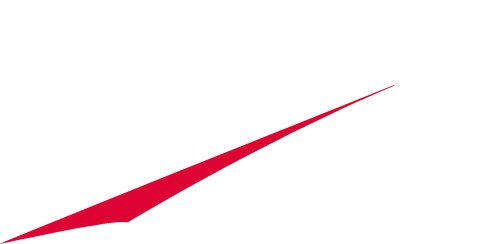 Structured Cable Installation
We can help you design and install the transport infrastructure in your Central Office or Critical Facility. Our expertise includes both fiber and copper cabling.
CAPABILITIES
Engineering services include as-built and redline drawings
Installation services includes both ladder rack and cable
Total project management, including materials management, staging, assembly, installation, test and turn-up
Pre-installation assembly with our rack & stack and cabinet assembly services, saving time and money for your project
There are no documents available for this product.