Close
We've detected you are coming from a location outside of United Kingdom.
Would you like to: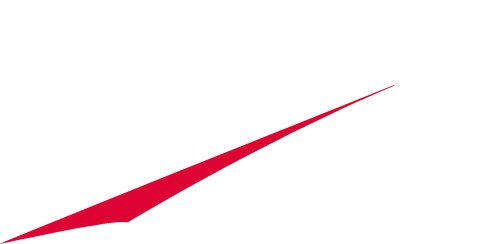 System Solutions
EnerSys offer a full turnkey solution Service by providing a fully fitted out Enclosure Sysem complete with Power System.
EnerSys will consult with you about your project to best understand the specific application requirements so that we can then offer the optimal System solution for the Project. We offer a end2end service from design to deployment and life cycle maintence to ensure you get the maximum value from your investment.
Seamless Service solutions including:
Design consultation
Leveraging our global solutions but tailoring for your specific project
Compliance support
Training & support
Logistics and installation
Service and maintenance.
Life cycle support.
There are no documents available for this product.