Close
We've detected you are coming from a location outside of United Kingdom.
Would you like to: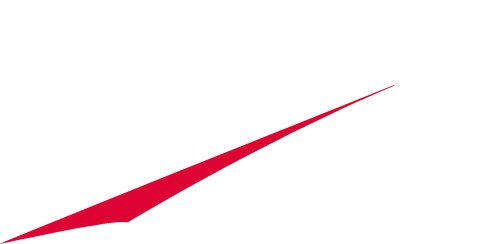 Battery Management
Information, visibility and data analysis can be crucial to the efficiency of your operation. Enersys can design and implement a fully integrated Battery Fleet Management System to suit your needs. Our comprehensive management products are available for any budget and application.
Our monitoring products effectively capture all operating data within your site. The data can be viewed locally by your operators via our advanced interfaces or can be downloaded and analyzed via our unique smartphone APP and desktop reporting suite. Systems can also be designed to view full asset data over remote connection via our comprehensive and easy to use warehouse management system
Our service technicians & application engineers can analyze a single battery or compile reports by total battery/truck family to minimize asset downtime and ensure maximum asset utilization and service life.
There are no documents available for this product.