Close
We've detected you are coming from a location outside of United Kingdom.
Would you like to: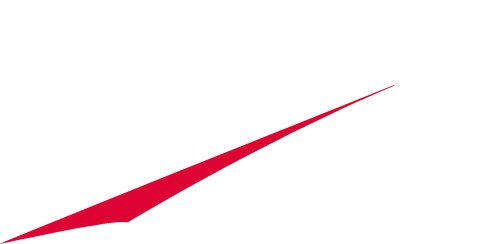 Battery & Chargers ProSeries Accessories
EnerSys offers an extensive line of battery and charger accessories to handle every aspect of managing your battery and charger investment. Our PRO Series line of accessories includes watering equipment, stackers, battery changers, safety equipment, monitoring devices, fleet management programs and more.
Our trained service technicians staff a vast network of service centers and mobile vans. Whether you need help in selecting products, setting up a maintenance program, or designing a charging room layout, our experts are committed to meeting your needs with the largest company-backed team in the industry. No other battery company can come close to matching the sales, service and support capabilities of EnerSys.
We offer:
Watering systems
Watering carts and guns
Deionizers Monitors and alarms
Battery room management systems
Safety equipment
Cleaning supplies
Battery changing carts
Request a Quote
There are no documents available for this product.