Close
We've detected you are coming from a location outside of United Kingdom.
Would you like to: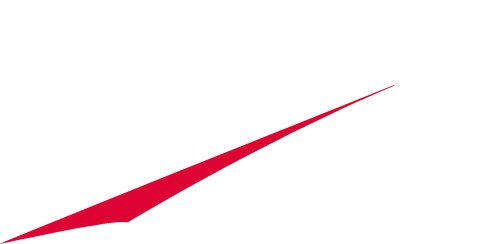 Construction Management
EnerSys provides a broad array of construction services that can be customized to meet your specific needs. From concept and design to installation and commissioning, we ensure all phases are performed per industry standards.
CAPABILITIES
Extensive team of project managers, engineers, installers, and technicians
Focus on meeting both timelines and specifications
Ability to provide ongoing facility management to enable deployment of your resources to the next big project.
There are no documents available for this product.