Close
We've detected you are coming from a location outside of United Kingdom.
Would you like to: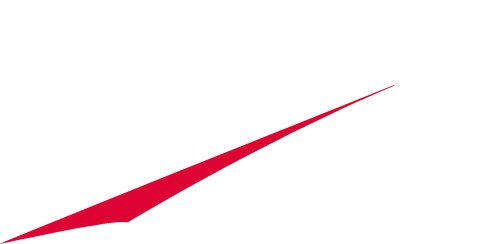 Forklift Fleet management
Whether you're running one forklift or an entire fleet, using the right battery and charger can increase productivity, reduce operating costs and improve your bottom line.
Only EnerSys offers a complete line of battery and charger technologies, so we can recommend a solution that's customized to your operation.
Our fleet management programs are based on thorough analysis, expertise and detailed reports. The unique EnerSys reporting will show you the performance benefits and proven ROI savings.
We offer three types of fleet management programs:
Single Battery Operation (SBO)
Smart Battery Change (SBC)
Zero Battery Change (ZBC)
Request a Quote