Close
We've detected you are coming from a location outside of United Kingdom.
Would you like to: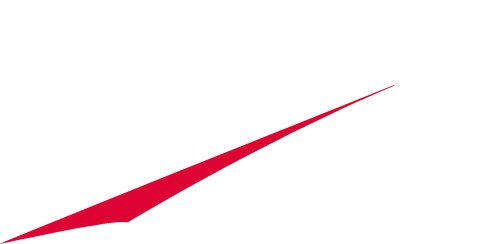 Customized solutions
With our expertise in developing solutions in a variety of applications, we provide the opportunity for our customers to benefit from this service and instead focus on their core business.
We specify, design and verify solutions in close collaboration with our customers and aim to deliver an optimized solution in a timely manner.
Based on your requirements and our standard designs we configure the Systems to a "fit for purpose" solution that is optimized for your application.
Let us design an optimal solution for your equipment.
We possess the crucial expertise and experience of mechanical, electrical and thermal management design to develop an optimal solution for your needs.
Besides the design, we also verify that the requirements of the solution are fulfilled and we certify according to relevant standards.
We go beyond standard systems and develop a solution with your unique features.
Fully customized solutions from specification to roll-out
Development, verification and certification
In-house design of AC and DC systems, enclosures and thermal management system
Request a Quote
There are no documents available for this product.