Close
We've detected you are coming from a location outside of United Kingdom.
Would you like to: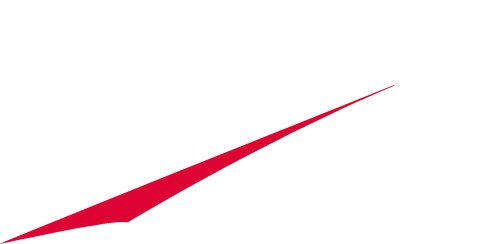 Professional Services, Site Engineering
Our engineering team consists of a group of highly qualified and experienced professionals who offer a broad range of professional services for communications networks. Our comprehensive list of services includes project management, design and engineering, site acquisition services, construction management, on-site supervision.
CAPABILITIES
Inside Plant network engineering for central office, cable head-ends, mobile switching centers, and macro cells
Outside Plant network engineering including fiber optic plant design, route analysis and design, audits, and database maintenance
Wireless network engineering including network planning, network optimization, and site acquisition
Power engineering including power plant design and power audits