Close
We've detected you are coming from a location outside of United Kingdom.
Would you like to: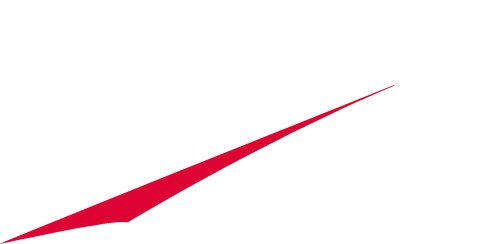 Site Audits
Our full suite of auditing services includes assessing the performance and status of your site, with specific emphasis on the power ecosystem. From AC entrance panel to batteries and generators to power conversion and distribution, we provide a comprehensive audit to ensure your site meets your requirements.
CAPABILITIES
Identification of system capacity, stress points, and potential requirements for augments
Grounding audits
Arc flash studies
There are no documents available for this product.