Close
We've detected you are coming from a location outside of United Kingdom.
Would you like to: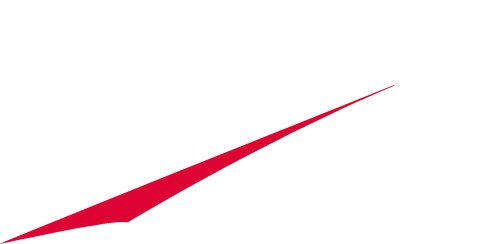 EnerSys VBMS Battery Management System
VBMS is the definitive vehicle battery power solution allowing adjustable charging, power sharing and incorporates an integrated Datacell battery monitoring that provides data including: Battery Voltage, State Of Charge (SoC) (% Remaining), State Of Health (SoH) (% Remaining), Time To Run (Hours / Mins), Net Charge / Discharge (Amps), Temperature. A single VBMS installation can support up to four separate battery banks simultaneously and multiple power sources.
EFFICIENT. INTELLIGENT. OPTIMIZED.
Vehicle commanders need comprehensive yet clear information regarding electrical power consumption and availability at any given point in time. This enables sound planning of on-board system usage for any given mission and provides control and confidence. VBMS can deliver this functionality and reliable information to permit effective management of how the charging sources both on and off the vehicle (alternators, APU's, import power) serve on-board electrical and electronic consumers, ensuring that power is going to the right places at the right time, in the correct proportion for storage and use.
Ensures vehicle commanders know exactly how much power they have in reserve during missions such as silent watch
Avoids unforeseen power shortages and failures (improving crew safety and mission effectiveness)
VBMS can provide a CANBUS output for display via vehicle Vetronics (or C4I)
Simultaneously measures up to four battery banks. Can be split voltage 12 or 24 V DC
Request a Quote
Product Specification
Take a look at the following VBMS Battery Management System comparison:
| | |
| --- | --- |
| Application | Military Vehicles |
| Communication Capabilities | CAN bus |