Close
We've detected you are coming from a location outside of United Kingdom.
Would you like to: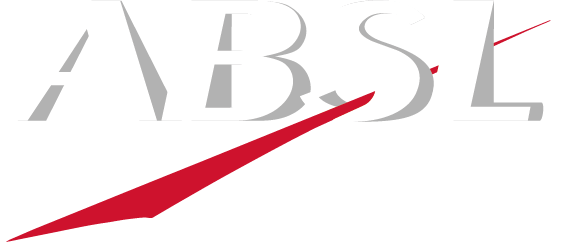 ABSL Space
ABSL™ batteries are the world's leading range of Lithium-ion (Li-ion) batteries for space applications. ABSL batteries undergo stringent design, structural and thermal analysis to ensure that their performance meets and exceeds the most demanding requirements for man-rated, high-voltage and long-life missions.
2.5 billion cell hours in space and counting
Pioneering ABSL products are the space industry's most demonstrated Li-ion batteries. They were the first rechargeable Li-ion batteries flown in space, the first to orbit Earth, Mars and Venus, and the closest to orbit the sun. With contracts for over one hundred projects and a proven delivery track record, ABSL batteries have logged 2.5 billion cell hours in space without a mission failure.
Battery supplier of choice for the toughest Li-ion space battery programs
Recipient of numerous awards from customers worldwide
Abundant supply of cells in stock to meet the needs of future programs
Available with Zero Volt™ technology from Quallion®
Product Specification
Take a look at the following ABSL Space comparison:
| | |
| --- | --- |
| Application | Space |
| Technology / Chemistry | Lithium ion |
| Capacity (Min) - Europe standard | 0 |
| Capacity (Max) - Europe standard | 0 |
| Capacity (Min) - US standard | 0 |
| Capacity (Max) - US standard | 0 |
| Voltage (Min) | 0 |
| Voltage (Max) | 0 |