Close
We've detected you are coming from a location outside of United Kingdom.
Would you like to: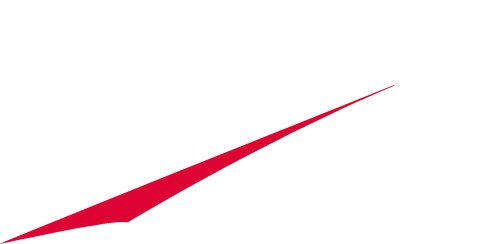 EnerSys PRO Series® Battery Handling Solutions
Whatever the size of your battery fleet, PROSeries® battery handling solutions can help you streamline your battery changing operation with a safe, productive and cost-efficient system. From initial design, drawings and engineering through complete installation and project management, PROSeries battery handling solutions can support your operation with everything you'll ever need for effective battery charging and changing.
Let us plan your success
PROSeries battery handling solutions include a range of systems and equipment that comply with health and safety regulations. Using the latest CAD software, we will design a system that matches the needs of your business. With PROSeries, you'll enjoy the highest degree of safety and ease of operation of any equipment available today – all backed by our skilled design and installation capabilities.
Full turn-key solutions and system designs
Mechanical and electrical installation
Complete project management
Operator training and after-sales support
Request a Quote
Product Specification
Take a look at the following PRO Series comparison:
Application

Forklifts & Pallet Trucks

Automated Guided Vehicles

Floor Care / Cleaning Machines

Ground Support Equipment