Close
We've detected you are coming from a location outside of United Kingdom.
Would you like to: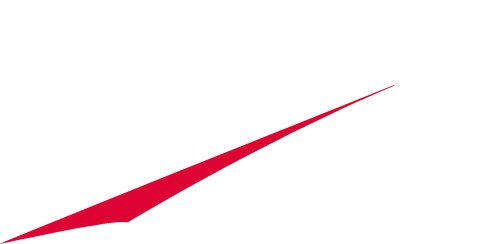 EnerSys Lifenetwork iQ™
Effective fleet management of motive power batteries is one of the key functions needed to reduce operating costs in the warehouse. Multi-shift manufacturing operations, longer retail trading hours and the demand for faster logistics solutions are part of everyday business life. Keeping the materials handling equipment running, often times 24 hours a day, creates the need for streamlined battery change. Selecting the "best, fully charged and cooled battery" is vital to maximising truck fleet up-time and improving profitability.
LifeNetwork IQ™ is the current management system to complement the EnerSys range of IQ™ modular high frequency chargers and adds some great new features for the charging room. Using the latest technology, LifeNetwork IQ will help you derive optimum performance and service life from the battery fleet, having visibility and control of your battery charging operations. It also supports energy management by facilitating off peak charging. LifeNetwork IQ is a real time monitoring, web based software application.
Display for battery FIFO queue. Best battery with longest cool down time.
Manages battery rotation.
Reduce battery change times.
Manage multiple battery families.
Connect up to 512 chargers.
Database to store data and pre-defined management reports.
Ethernet connection for chargers.
Windows 10 compatible.
Remote access via LAN or internet (optional hardware required).
Reports sent by email or SMS (connections required).
Request a Quote
Product Specification
Take a look at the following Lifenetwork iQ comparison:
Application

Forklifts & Pallet Trucks

Automated Guided Vehicles

Floor Care / Cleaning Machines

Ground Support Equipment

Communication Capabilities

Ethernet

Wireless Wi-Fi
NEED HELP FINDING THE BEST SOLUTION?
Get in touch and we can develop a unique solution to meet your stored power solution needs