Close
We've detected you are coming from a location outside of United Kingdom.
Would you like to: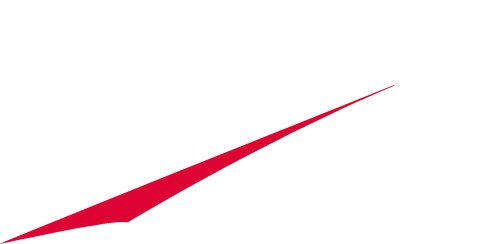 Battery recycling
As a responsible manufacturer, EnerSys® can provide a recycling service for end of life products that will comply with your local regulations and requirements.
Recycling is essential for both your environmental footprint and reduction in cost to your business Lead-acid batteries are highly recyclable whilst the end of life electronic products like chargers are also valuable to the recycling stream.
EnerSys provides a national covered battery recycling service by working with authorized recycling companies.
Make sure your operation complies with related government regulation on battery recycling; Also EnerSys provides trade new for old programs providing one-stop service for recycling your old batteries and replaced by new batteries when retrofitting your equipment and backup systems.
Request a Quote
There are no documents available for this product.