Close
We've detected you are coming from a location outside of United Kingdom.
Would you like to: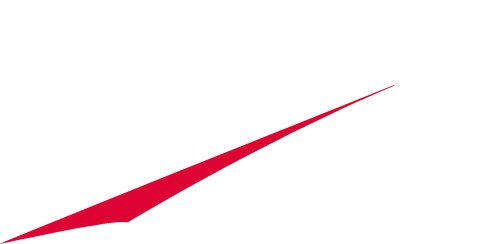 Truck Battery and Charger Selection
EnerSys Lift Truck Battery and Charger Selector can be used to determine the best match options for your trucks, battery and charger, based on OEM technical specs and application.
Lift Truck Battery and Charger Selector with battery information obtained from OEM's except as otherwise noted.
Battery and Charger Selector is a web-based truck, battery and charger matching and configuration tool that enables you to create the best configuration based on truck OEMs technical information.